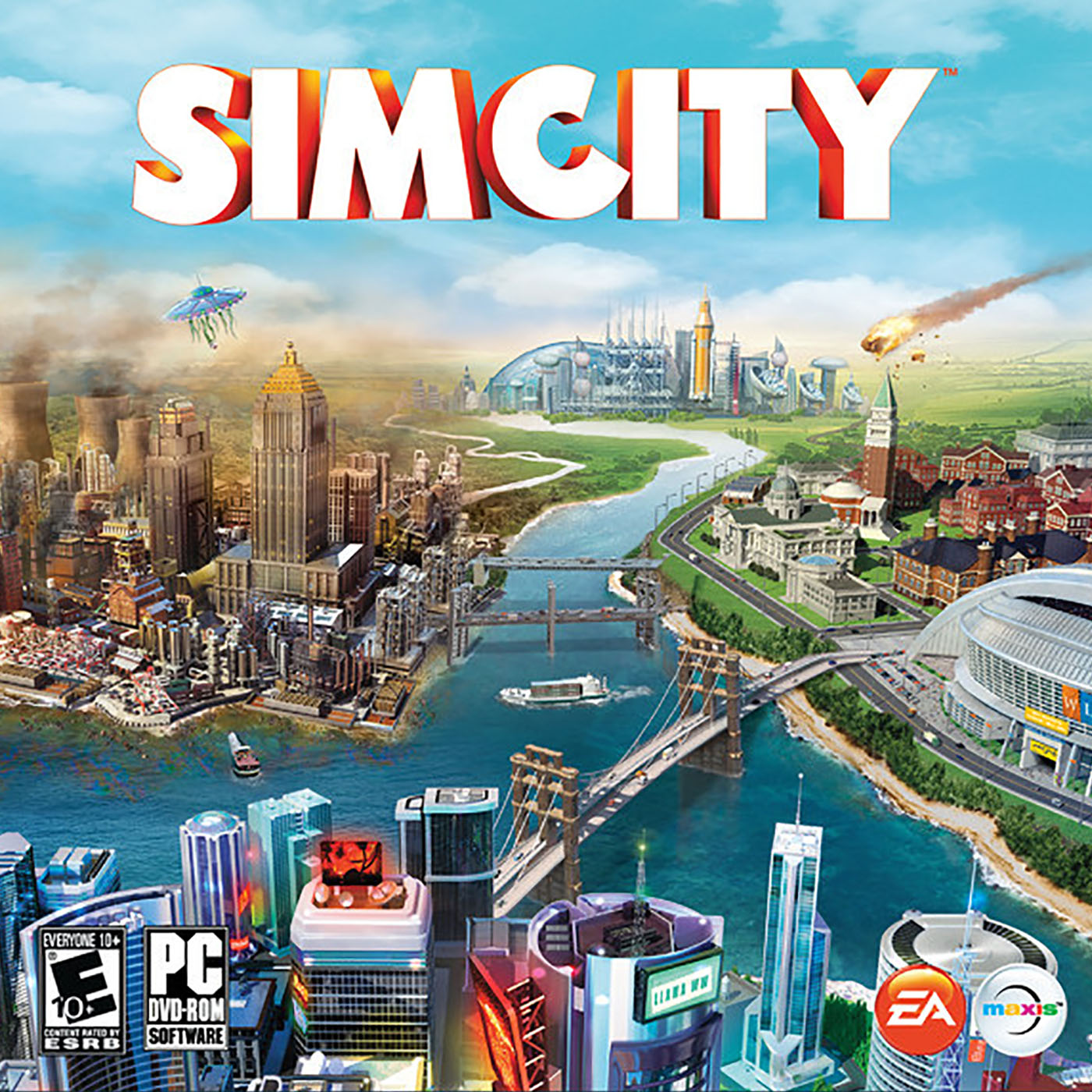 "If we build it, they will come"... said our two very hopeful future mayors!
Yes that's right! The boys are back and delving into EA's horrible online platform, to tinker around with some rather large toy towns in Sim City!
How will this updated toolset title fare in today's world? Will Jono have read the manual? And just what is Ben's problem with tutorials?
Answers and more inside this episode, so grab your hard hat and best shovel! It's City Sim time!
 ...............................   
Do you want to Keep Playing is a podcast run by best good buddies Ben and Jono. Two ex-AAA games industry developers, who visit the past to play classic games... then see how they hold up in the present!
New Episodes every two weeks.
This week's game: Sim City, by EA Maxis. Played on Origin and Xbox Game Pass.
 ............................... 
If you have a game recommendation for the boys, get in touch...
Platforms covered so far: NES, SNES, Game Boy, Game Boy Advance, Nintendo 64, Nintendo Gamecube, Wii, Nintendo Switch, Master System, Sega Genesis, Megadrive, Sega Saturn, Sony Playstation, Playstation 2, Playstation 3, PC, C64, Commodore 64.