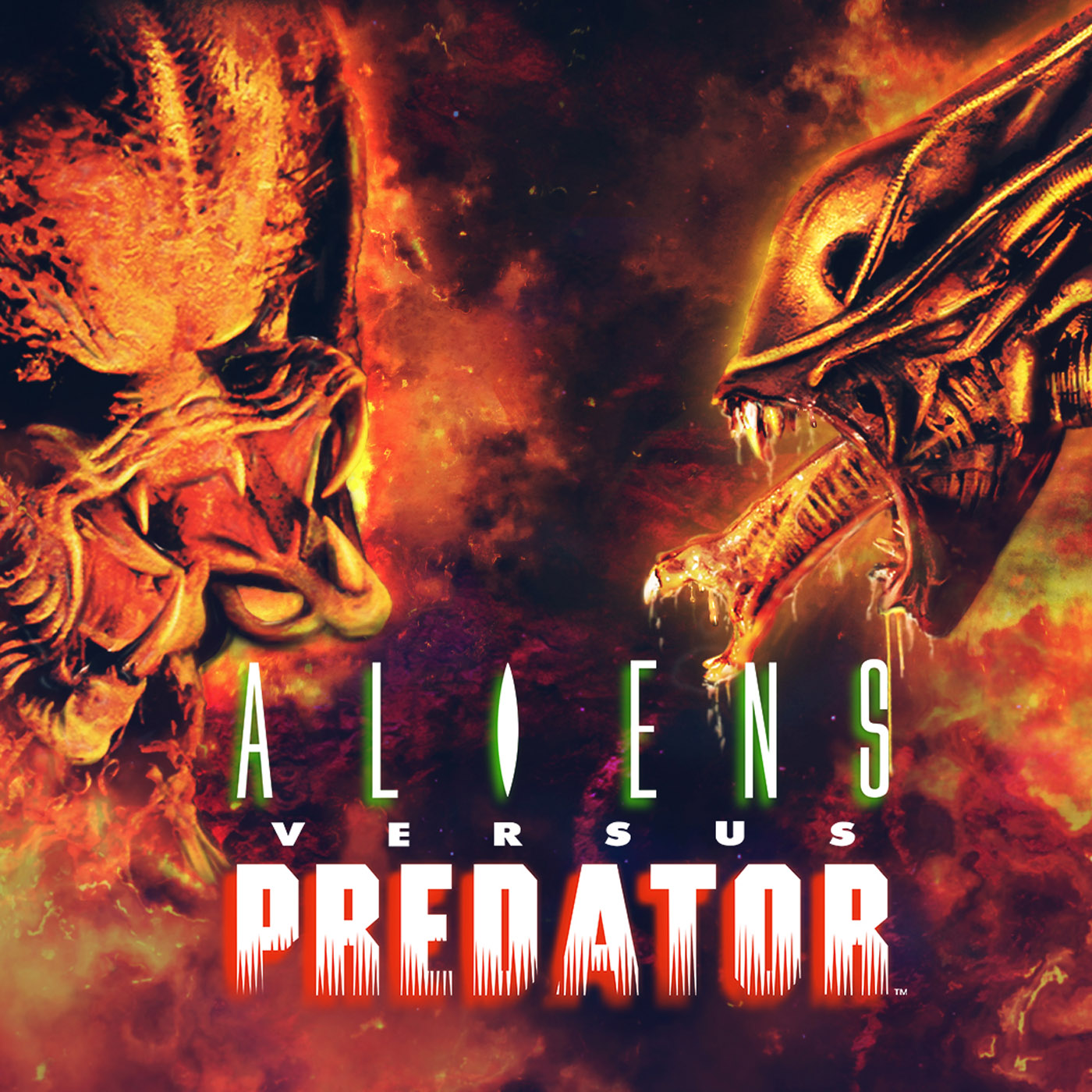 "Game over man! It's GAME OVER!!"... ahem.
Yes that's right! The boys are back delving into their Steam libraries, and trying on their various Aliens and Predator costumes!
How will this classic 90s shooter fare in today's world? Will Jono figure out the vision modes? And just what's going on with Ben's gamma settings??
Only one way to find out! So grab your pulse rifle and spear gun, it's hunting time!
 ...............................   
Do you want to Keep Playing is a podcast run by best good buddies Ben and Jono. Two ex-AAA games industry developers, who visit the past to play classic games... then see how they hold up in the present!
New Episodes every two weeks.
This week's game: Aliens Vs Predator, by Rebellion. Played on Steam.
 ............................... 
If you have a game recommendation for the boys, get in touch...
Platforms covered so far: NES, SNES, Game Boy, Game Boy Advance, Nintendo 64, Nintendo Gamecube, Wii, Nintendo Switch, Master System, Sega Genesis, Megadrive, Sega Saturn, Sony Playstation, Playstation 2, Playstation 3, PC, C64, Commodore 64.