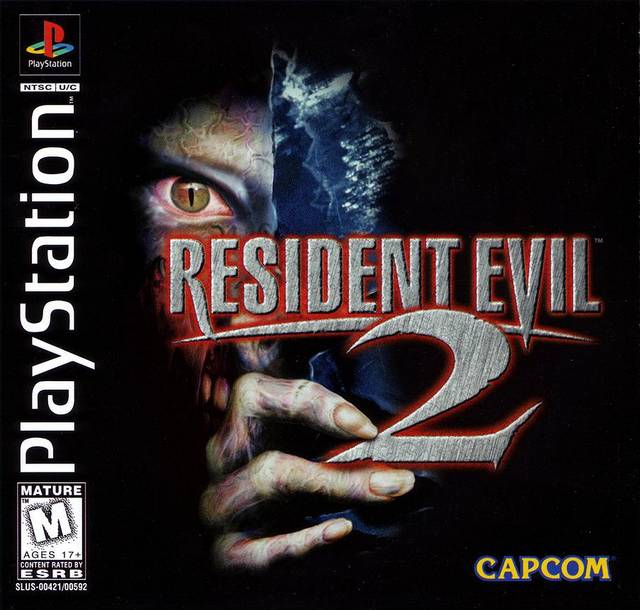 Paying tribute to the recent remake, Ben & Jono take a second bite of the horror apple this week as they delve into another classic title from the Resident Evil series. That's right, it's Leon and Clare messing about in Raccoon City for RE2!! What will terrify more... zombies, lickers, or the boys trying to understand the 90s game structure! Listen in to find out...
 ............................... 
If you have a game recommendation for the boys, get in touch...