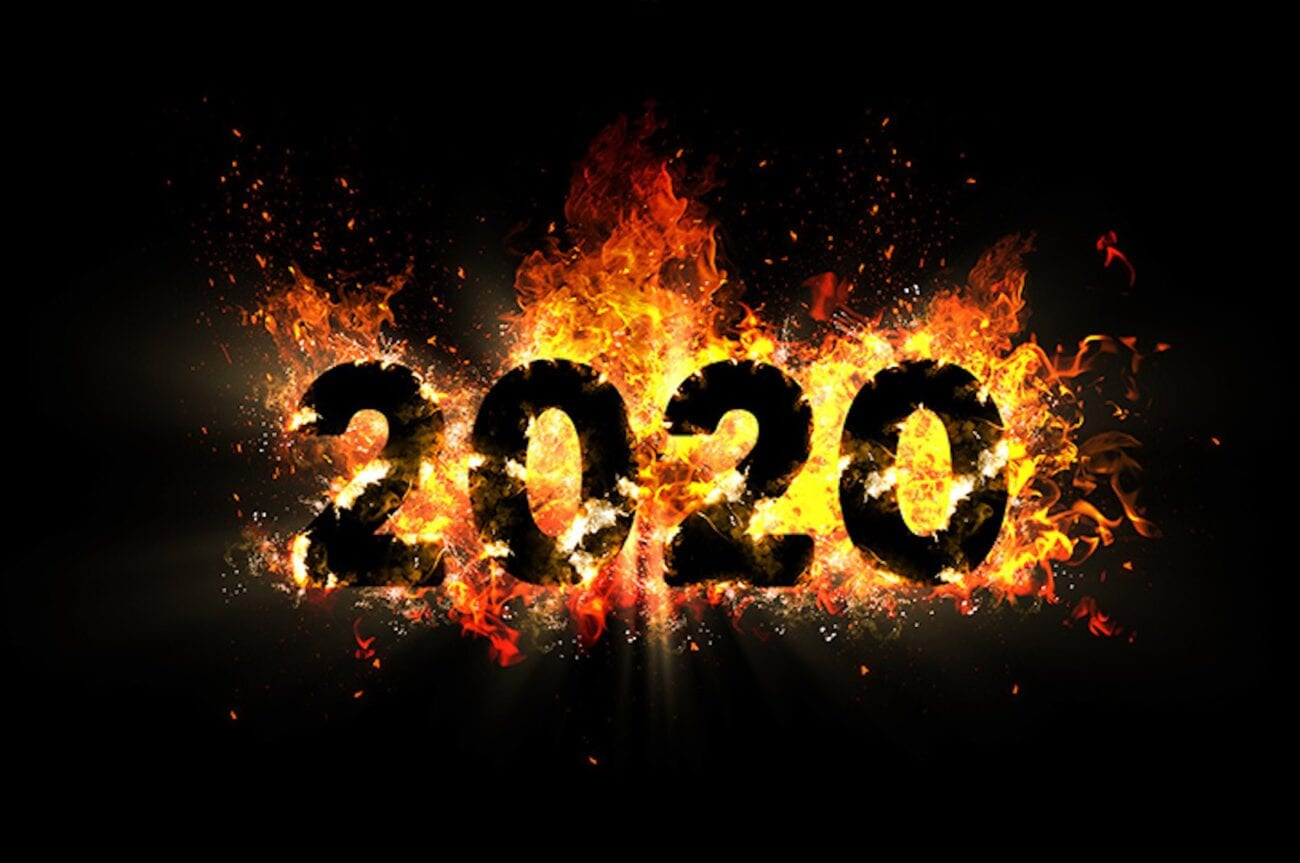 Wow! What a terrible year! The boys only stepped out for a pint of milk, and accidentally got dragged into a viral black hole. 365 days later, they escaped to the podding studio. Did we miss much?

Jokes and jests aside. We hope this episode finds you all safe and well. The last year has been brutal for so many reasons. Let's hope that 2021 takes it a bit easier on us all.
Starting with the biggest showbiz return since William Zabka stepped back into the Cobra Kai dojo! That's right, your two favourite speak-talkers have returned with a review of all the things they played, watched and devoured in 2020.
Will Ben have installed any new games at all? Will Jono have maintained his imdb-like memory for all things media? Only one way to find out!
So, sit back, plug in, and listen up... the boys are back in town!
 ...............................   

Do you want to Keep Playing is a podcast run by best good buddies Ben and Jono. Two ex-AAA games industry developers, who visit the past to play classic games... then see how they hold up in the present!
 ............................... 
If you have a game recommendation for the boys, get in touch...