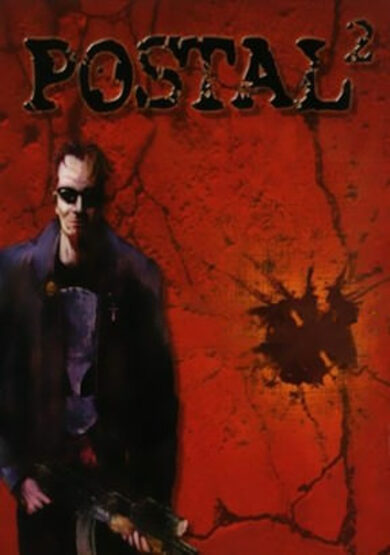 The boys take on hate this week, as they delve into something quite obscene. That's right dear listener, it's time for a trip to awful town in Postal 2.
Will this title have aged like a fine wine, or corked itself all over the place? Only one way to know. So, grab your matches, and holster your zipper. It's time to take a trip to the weird side!
In other news, Ben & Jono will be taking a bit of a holiday for a little while. Basically Ben's finishing a game, and Jono's starting a new (and very demanding) job. So, until they settle things down again, keep yourselves well, and keep playing.
 ...............................   

Do you want to Keep Playing is a podcast run by best good buddies Ben and Jono. Two ex-AAA games industry developers, who visit the past to play classic games... then see how they hold up in the present!
New Episodes every Tuesday.
 ............................... 
If you have a game recommendation for the boys, get in touch...